Inspired by consumer feedback, we have improved our IQOS 3.
The new IQOS 3 DUO is available in Portugal. This new version allows two consecutive uses without charging between tobacco sticks and has a faster loading time than previous versions *.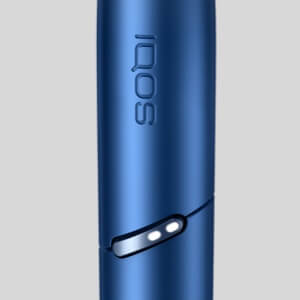 Two consecutive uses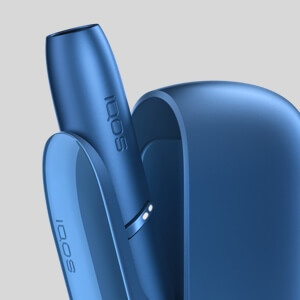 Fast Charge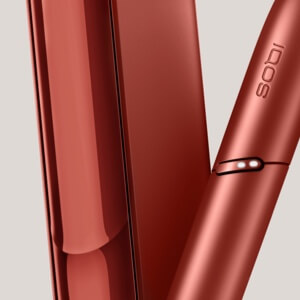 Limited Edition
The new IQOS 3 DUO will be available in 5 colours - Blue, Gold, Gray, White and a limited edition in Copper.
In addition to these colours, you can customize your IQOS with a wide variety of covers and caps, just as in previous versions. All IQOS 3 accessories are compatible with the new IQOS 3 DUO version.
For now, IQOS 3 DUO is available at the online store, IQOS Stores, Partners and Retailers. IQOS 3 DUO Copper limited edition can only be purchased from the Online Store, IQOS Stores and Partners.
* after initial full loading of IQOS 3 DUO support. It may depend on the conditions of use.